Year 7 and 12 photos being taken Wednesday 21/10/20. Everyone in full uniform please. The orders will all be placed on line this year.
Anxiety Management.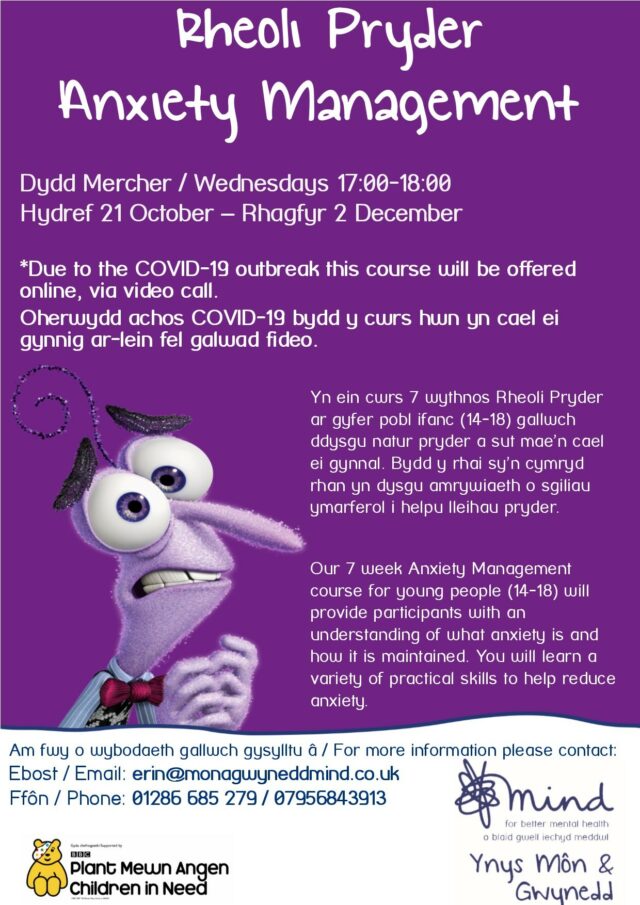 Year 10 GCSE Physical Education pupils enjoyed a successful afternoon of fitness tests. Well done all of you!
A huge welcome to all our YEAR 7 pupils who are joining us today for the first time! We welcome to Boded's family and community!❤️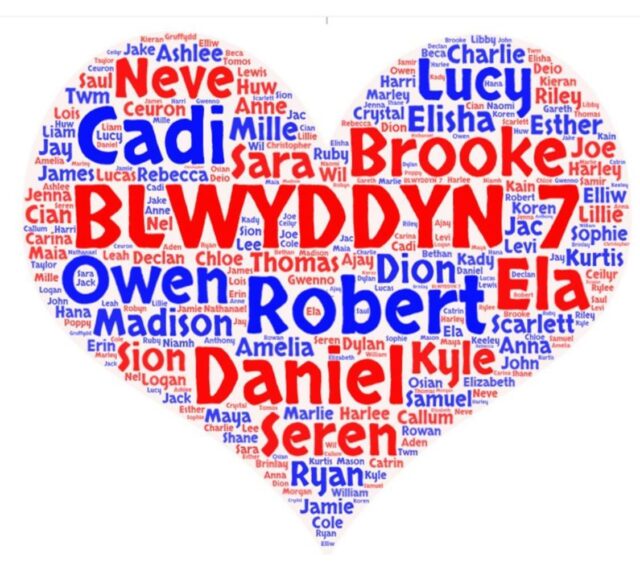 Take Out Meals application now open. Closing date 05/07/2020.
ANNOUNCEMENT TO PARENTS

"It's possible you may have just heard an official announcement by Anglesey County Council stating that school are" re-opening "for a week from Monday 13.7.2020 until Friday 17.7.2020 to offer ALL age groups the opportunity of a check in session with their teachers and classmates before the summer holidays.
All our preparations were already in place, as you know, and we welcome this decision and opportunity. So be confident that we will do everything we can to ensure the best and safest opportunity for your children to come to us to prepare for the summer and September. We will communicate this afternoon with further details and will once again ask you to complete an information questionnaire to help us prepare thoroughly."
The Music Room looking fab! Thanks to Miss Sara Hughes and Mr Paul Magee for their work!🎶🎵🎶🌈💙🌈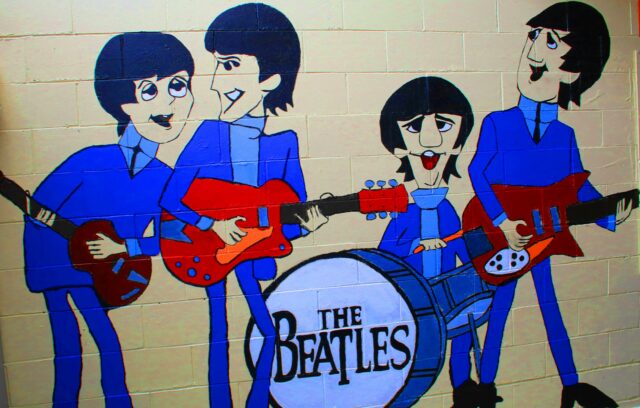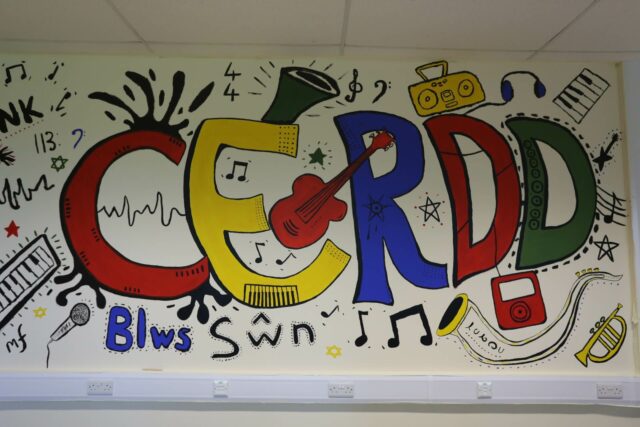 Gwybodaeth i Rieni